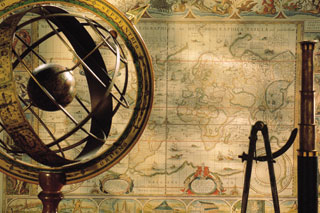 Stifel Score Program
Research-Driven Discretionary Portfolios
The Stifel Score Program offers a focused, objective approach that takes the emotion out of investing. These professionally managed, fee-based portfolios allow you to focus on a sound investment process and its results, not commissions.
In addition to the guidance of a Stifel Financial Advisor, Score clients will receive:
Daily monitoring of securities
Rebalancing adjustments as required. (Rebalancing may have tax consequences, which you should discuss with your tax professional.)
Detailed monthly statements
Quarterly performance reports
Year-end statement summarizing all transactions, account activity, and capital gains/losses to assist with tax preparation.
There are never any charges for transactions in Score portfolios, regardless of the number of adjustments made on your behalf. Instead, you pay an asset-based fee that covers the cost of all Score commission charges and investment management services.