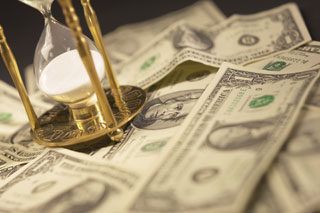 Stifel Unison Program
Unified Managed Account Program
The Stifel Unison Program combines the features and benefits found in a variety of managed investment solutions into the convenience of a single Stifel account. Based on your responses to a confidential assessment questionnaire, your Stifel Financial Advisor will recommend an appropriate portfolio designed to meet your objectives for capital appreciation and/or income - either taxable or tax-advantaged.
In the Unison program, Stifel acts as the Overlay Manager, with the authority to hire and fire investment managers, buy and sell securities, adjust asset allocation weights, and rebalance accounts. (Rebalancing may have tax consequences, which you should discuss with your tax professional.) Unison model solutions include various combinations of private investment managers, mutual funds, and/or ETFs. Characteristics found in these different solutions vary and are designed to provide benefits when used together. Unison investments in mutual funds and private investment managers are considered "Active" solutions. Conversely, Unison investments in ETFs are considered "Passive." Where active investments seek to outperform, ETFs attempt to track their respective benchmarks. Stifel analyzes the advantages and disadvantages of each solution and makes decisions that seek to optimize exposure, enhance returns, and reduce expenses.
You receive monthly account statements as well as unified performance reports that make it easy to monitor your progress and view asset allocation. Unison model portfolios range from moderately conservative to aggressive. Rather than paying commissions for transactions in your Unison accounts, an asset-based fee covers all services provided by Stifel.