Headquartered in Toronto, Stifel Nicolaus Canada is a leading provider of investment banking services, including advisory and underwriting, institutional sales and trading, and research services to corporate clients and institutional investors.
Stifel Nicolaus Canada is a recognized leader in the small and mid cap segments of the Canadian capital markets, with a focus on natural resources and cannabis. We are consistently ranked among the top firms in Canada for both mergers & acquisitions advisory and common equity underwriting.
The hallmarks of our franchise are: superior execution capabilities, a deep-rooted entrepreneurial culture, and a growing network of strong and diverse client relationships. Our capital markets professionals leverage the firm's comprehensive expertise and distribution capabilities to deliver seamless and unbiased advice and product agnostic solutions to our clients.
Our Guiding Principles
At Stifel Nicolaus Canada, we believe our strong track record of performance, our proven business model, and our entrepreneurial roots set us apart. The common thread linking our past to our present is our unwavering commitment to advancing the goals and needs of our clients by providing superior execution capabilities and trusted and unbiased investment advice.
Guided by our core values, Stifel Nicolaus Canada has built a legacy of accomplishment and remains well positioned to continue building on our success.
We are differentiated as a firm by the depth of our relationships with our clients. Their interests must always come first. Their success begets our own.
Our people are our most valuable asset. We seek to recruit and retain the very best and to provide them a work environment in which the sole determinant of their advancement is excellence.
Each of us is a custodian of the firm's brand and reputation and must govern both our professional and personal conduct accordingly.
Our culture is unique and is founded upon the principles of entrepreneurship, accountability and partnership. Complacency and entitlement have no place in our firm.
We believe that informed action is always preferable to inaction and that wealth creation is often rooted in creative disruption. We believe in the motto, "Who dares, wins."
We take great pride in our ability to execute. Our approach is based upon a simple formula:
Identify the opportunity.
Do the analysis.
Create the solution.
Get it done.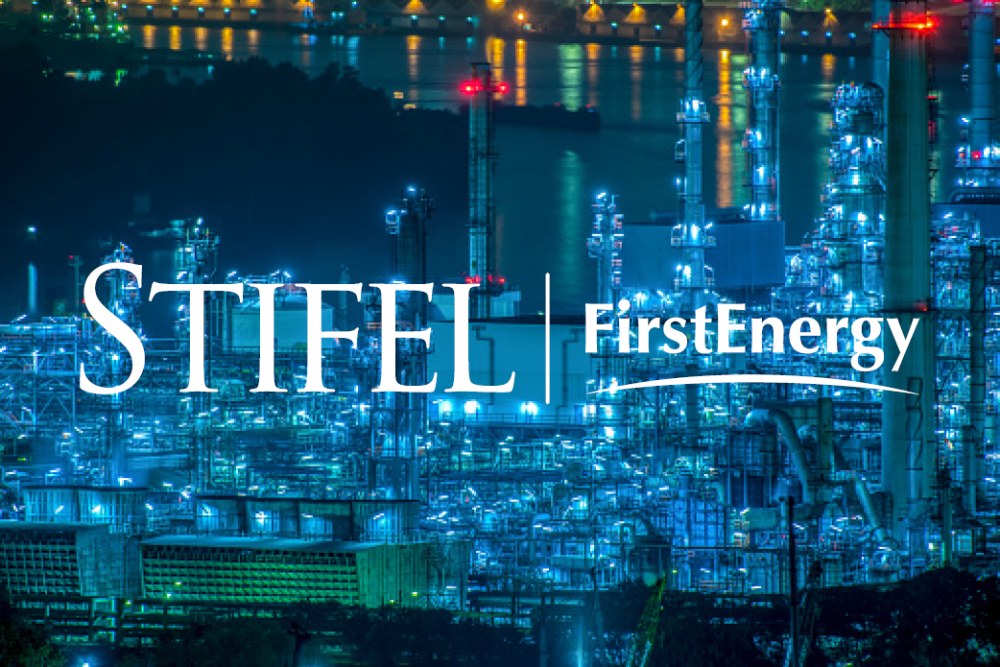 Investment Banking Capabilities
Global Mining
Energy and Natural Resources
Healthcare
Consumer and Retail
Diversified Industries
Technology & Blockchain
Real Estate
Financial Services
Quebec Domiciled
Notable Transactions