At Stifel, our mission is to provide the professional guidance and resources you need to work toward your goals.
Whether you're a corporation or business, government entity, nonprofit, or institutional investor, we start with a simple, straightforward approach: We talk with you and members of your team. We listen to you. And then we work directly with you to move your plan forward.
It's the same approach we've been using for more than 125 years. From raising capital to underwriting municipal projects, and everything in between, solid, studied advice has been the hallmark of Stifel's approach.
We're ready to help your organization.
Debt, Equity & Convertible Capital Raising
Financial Sponsors & Venture Capital Coverage
International Coverage
Mergers & Acquisitions/Strategic Advisory
Restructuring
K-12 School Districts
Higher Education Institutions
Tax Increment/Development Districts
Housing
State and Local Governments
Utilities
Pensions
Institutional Sales & Trading
We serve institutional clients through Stifel and the following Stifel affiliates:

Miller Buckfire – A specialized investment bank providing strategic corporate restructuring and recapitalization services.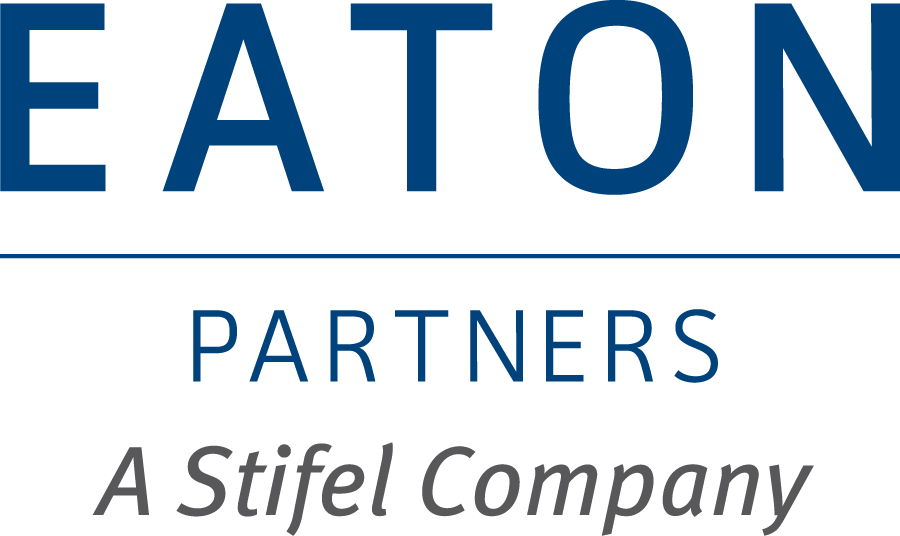 Eaton Partners – A leading global fund placement agent and advisor to private equity, real estate/asset, and hedge funds.

Keefe, Bruyette& Woods – A boutique investment bank specializing in the financial services sector.