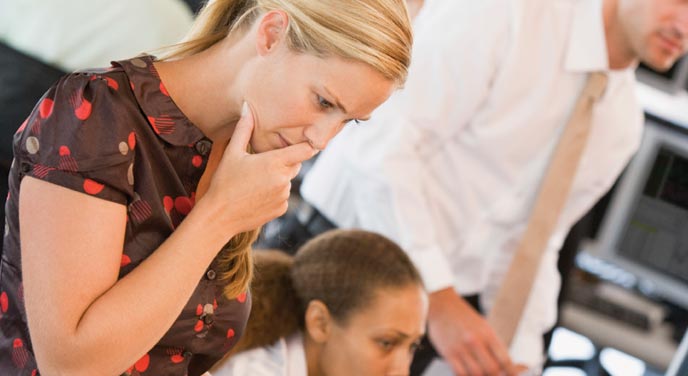 Firm of Choice
Our commitment to our current and future associates is to provide an entrepreneurial environment that encourages unconfined, long-term thinking. We reward hard-working team players that devote their energy and attention to client needs. At work, at home, and in their community, we seek to be their firm of choice.
Stifel nurtures a culture which values the diversity of its work force and encourages independent thinking, empowering our associates with a broad array of services, products, and support.
If you're looking for a more challenging and satisfying career, we welcome you to be part of an exciting, fast-paced environment that fosters creativity, innovation, and growth.